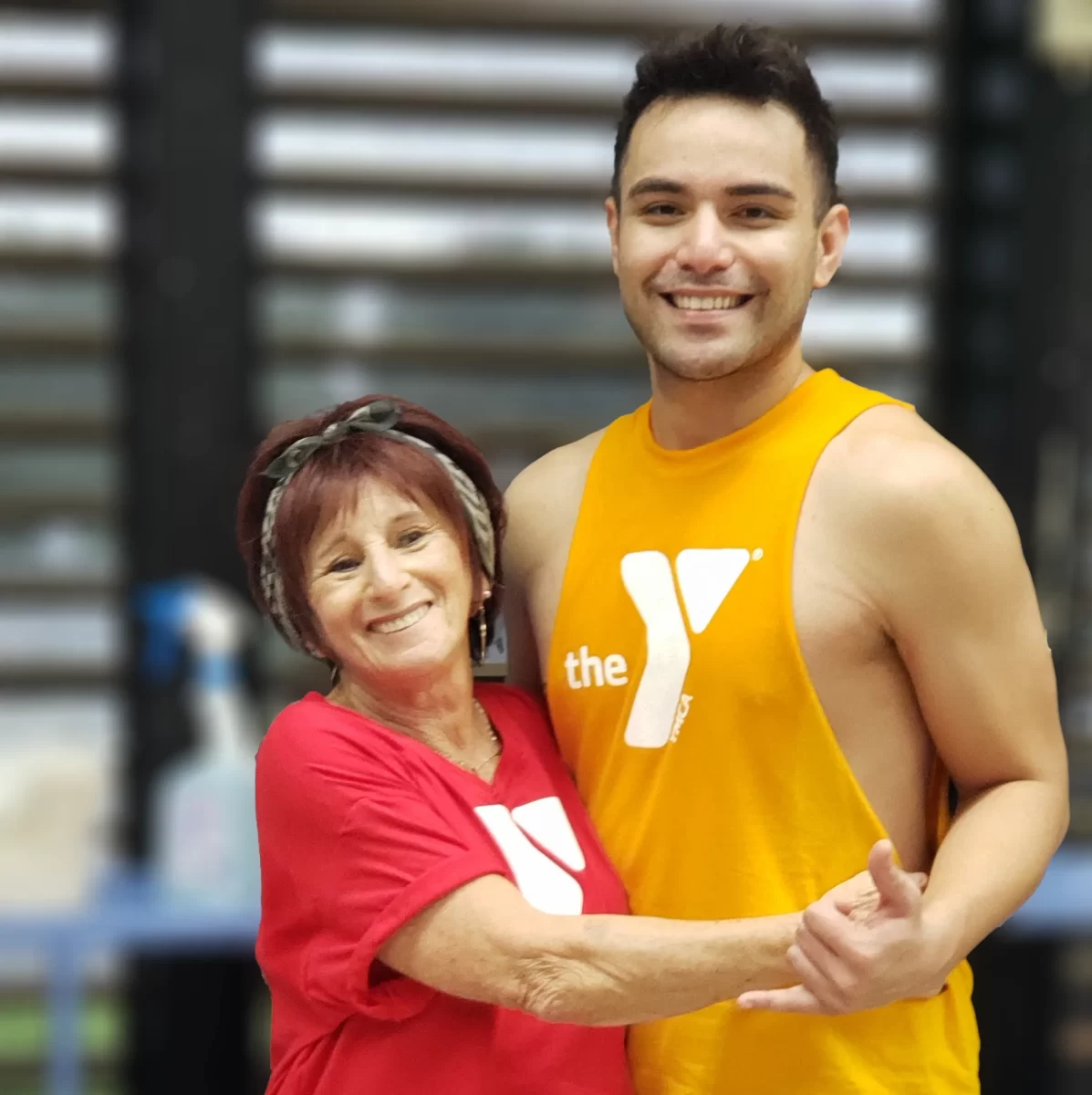 Healthy Living & Fitness Classes vacation Dec. 22 – Jan 7, 2024
During the months of December/January, we will be taking a break from all fitness, coaching, ukulele classes & table tennis.  This means that from Friday, December 22, 2023 through Sunday, January 7, 2024, all classes will be on vacation.  All classes will resume on Monday, January 8, 2024.
Also, the YMCA is closed on Thursday, November 23, 2023 so that our employees can enjoy Thanksgiving.  There are no classes on Friday, November 24.  Classes will resume on Saturday, November 25.