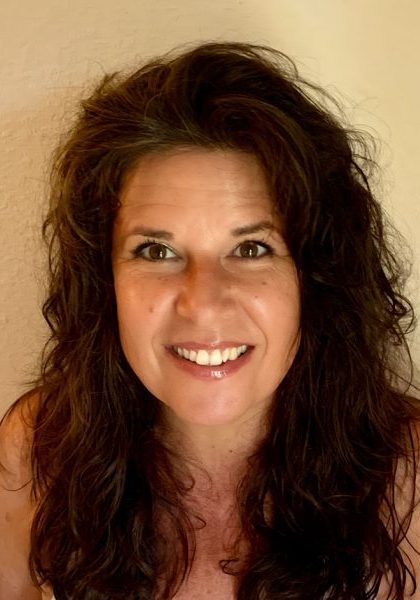 Introducing YMCA Instructor:
Afro-Brazilian Samba, Cardio Carnivale
Lisa is a student and teacher of dance and exercise for over twenty years. Focused on cultural dances of Africa and the African diaspora in the Americas, Lisa learned from master teachers of West Africa, Congo, Cuba, Brazil and the US. In recent years, adding Eastern belly dance to bring another dimension to dance, core strength and flexibility.
Afro-Brazilian Samba is a festive dance of the world famous Carnival Parades. Dance class focuses on traditional and contemporary parade dance styles and Cardio Carnivale is a dance/exercise version of the dance class, less choreography with a few extra exercises. Each class will do a warm up, gentle stretch, isolated movements for the joints, across the floor movement to get the blood pumping, followed by a cool down, breath and gentle stretch.