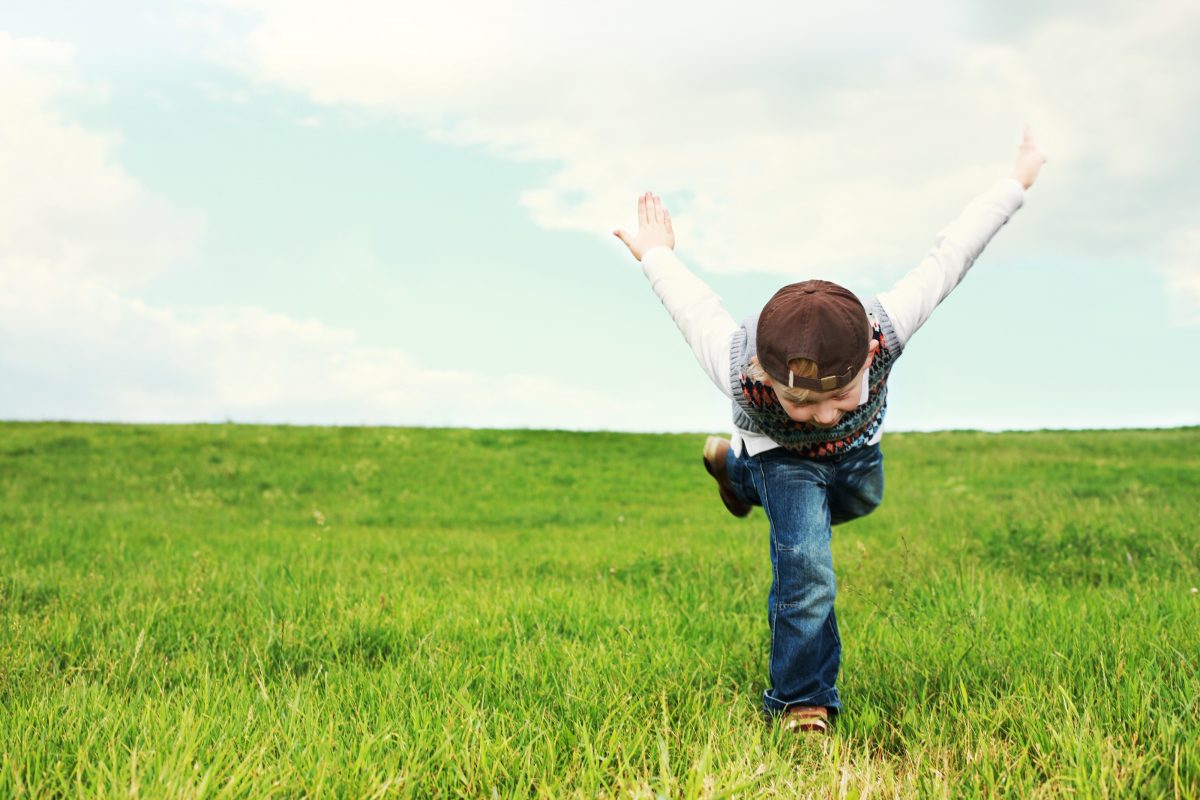 Y Day Camps
At the Island of Hawaii YMCA whenever school is out, camp at the Y is in.  We have Winter-2 weeks, Spring-1 week, Summer-9 to 10 weeks, and Fall-1 week of camp.  At our day camps, it's time to put away the cell phones, laptops, and iPads.  At camp we are hands on with play, arts and crafts, field trips, guest speakers and more. We are busy all of the time.  Breakfast, Lunch and snacks are provided.

Kokua Health Insurance Connector
If you feel like you fall in between the cracks to afford medical insurance come see one of our Kokua associates for assistance connecting with an affordable health plan. Associates are available at the Y as well as locations in Hilo, Pahoa and Honomu.
Exercise with the Y instructors at home! Browse our fitness video instructions, more are coming!
COVID-19 Notice
COVID-19 Summer Day Camp is in session as scheduled from June 1st-July 31st. The Family Visitation Center has reopened for video chat options. The Fitness Center is set to open to current members on Friday, June 26. Fitness Center use will be by appointment, please refer to email instructions. We are reviewing COVID-19 reopening guidelines and will keep our members informed via email, social media and our website.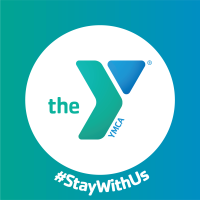 Aloha YMCA Members, Our management and staff are wishing you a Happy Aloha Friday! We want to keep you updated on our progress on the…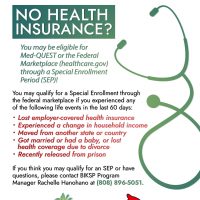 No health insurance? You may be eligible for Med-QUEST or the Federal Marketplace (healthcare.gov) through a Special Enrollment Period (SEP)! You may qualify for Special…
Membership at the Y brings many benefits! Lifetime membership provides access to YMCA facilities nationwide.
When you donate to your local Y you are supporting youth and community programs within the Big Island community.