Exercise with the Y instructors at home! Browse our fitness video instructions, more are coming!
When School is Out,
Camp is In!
COVID-19 Update: October 1, 2021
Island of Hawaii YMCA hours: Monday – Friday 4:00 am – 9:00 pm and Saturday: 6:00 am – 8:00 pm, Sunday 8:00 am – 5:00 pm.
Use of the YMCA fitness facilities requires proof of Covid-19 vaccination. The Fitness Center is open to members only by booking an appointment via Gym Master App or Member Portal or by calling us at 808-935-3721. Limit to the gym is 20 members at one time per hour.
Thank you for your patience and understanding! We continue to review our programs and guidelines and will keep our members informed via email, social media and our website. Please stay safe and healthy!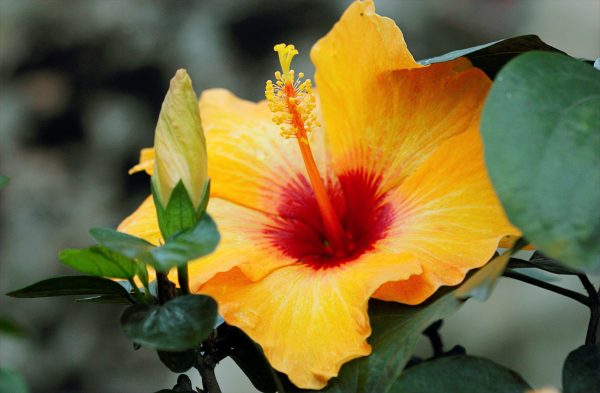 Contribute to our member garden! We are seeking plants, soil, fertilizer and decorative media. Paint a rock for the garden, ask at the front desk!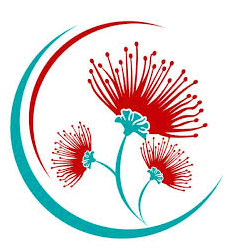 We are pleased to introduce our new membership system! All members will receive a key fob which will allow you to automatically check-in at the…
Membership at the Y brings many benefits! Lifetime membership provides access to YMCA facilities nationwide.
When you donate to your local Y you are supporting youth and community programs within the Big Island community.
Mission Statement:
Share God's love with children, adults, and families of all races and faiths by putting Christian principles into practice through programs that build healthy spirit, mind and body for all.  The YMCA shall be nondenominational and shall not discriminate on the basis of race, sex, color, religion or national origin.  We focus on youth development, healthy living and social responsibility in our community.