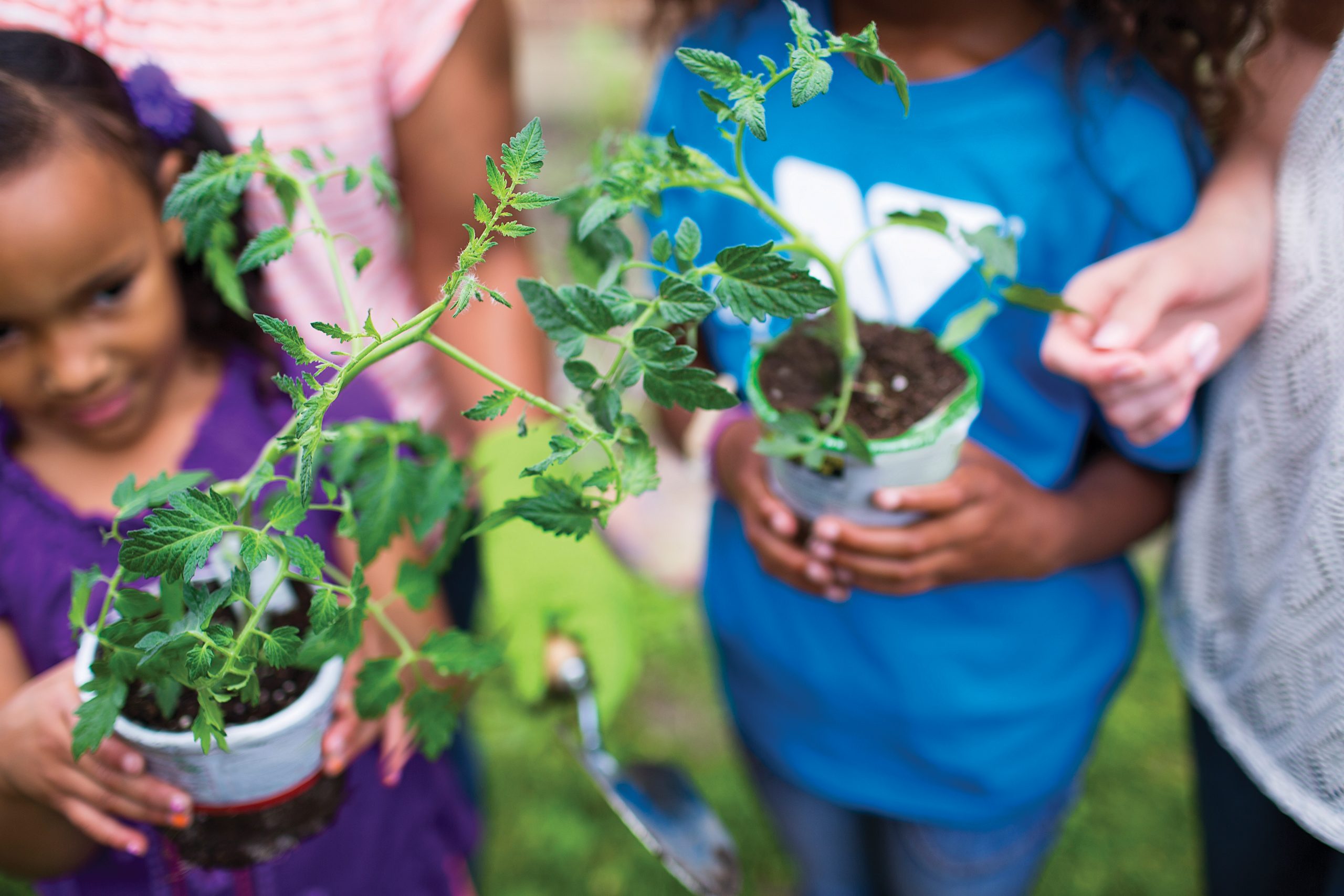 Y Day Camps
At the Island of Hawaii YMCA whenever school is out, camp at the Y is in.  Our New Horizons and Connectivity Day Camp is available to Hawaii Island children through December 30th 2020.  Breakfast, Lunch and snacks are provided. Click below for more information on how register.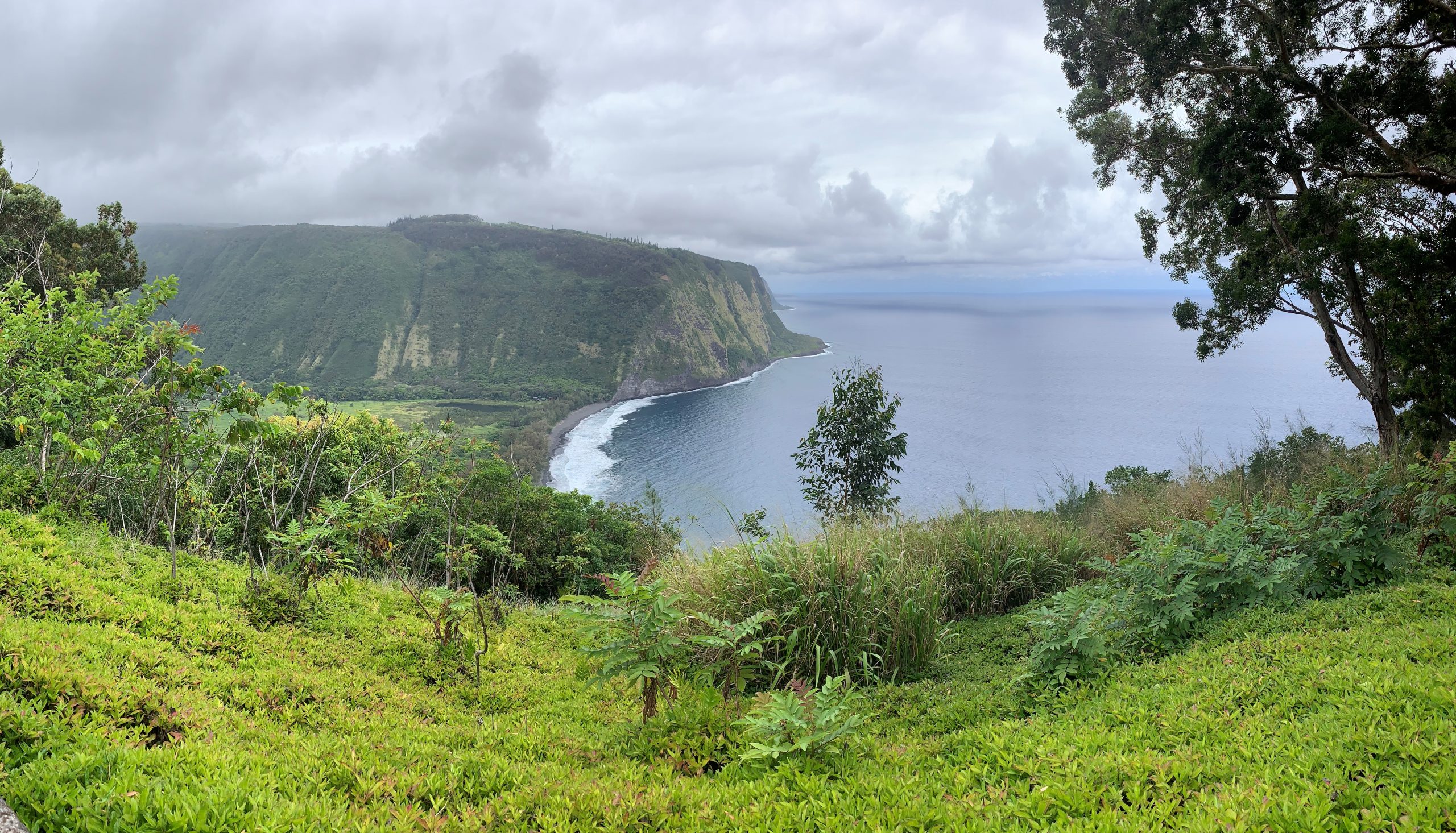 Kokua Services Partnership
If you feel like you fall in between the cracks to afford medical insurance come see one of our Kokua associates for assistance connecting with an affordable health plan. Call us at (808) 935-3721. Click below for additional information.
Exercise with the Y instructors at home! Browse our fitness video instructions, more are coming!
COVID-19 Notice: Facility Update September 2020
New Horizon and Connectivity Youth Day Camp is in session as scheduled. The Family Visitation Center has placed it's services on hold at this time . The Fitness Center is open to current members only by booking an appointment via Gym Master App or Member Portal. We are limiting ten (10) members at at time, per hour.  Our fitness center hours are Monday-Friday 6:00 pm to 12:00am ; Saturday and Sunday 5:00 am to 10:00 pm.  Special Kupuna hours are on Saturday/Sunday 7:00 am to 10:00 am.  Fitness Classes are currently suspended. We are reviewing current COVID-19 guidelines and will keep our members informed via email, social media and our website.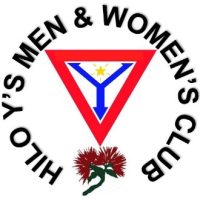 The Hilo Y's Men & Women's Club has started to accept pre-orders for their 71st Annual Christmas Sale from September 1st-30th. If you have any…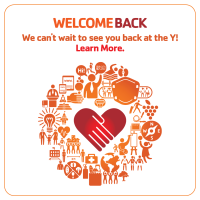 Aloha Y Members, We hope that this email is finding you well, healthy, and excited for our re-opening of our fitness center. First and foremost,…
Membership at the Y brings many benefits! Lifetime membership provides access to YMCA facilities nationwide.
When you donate to your local Y you are supporting youth and community programs within the Big Island community.