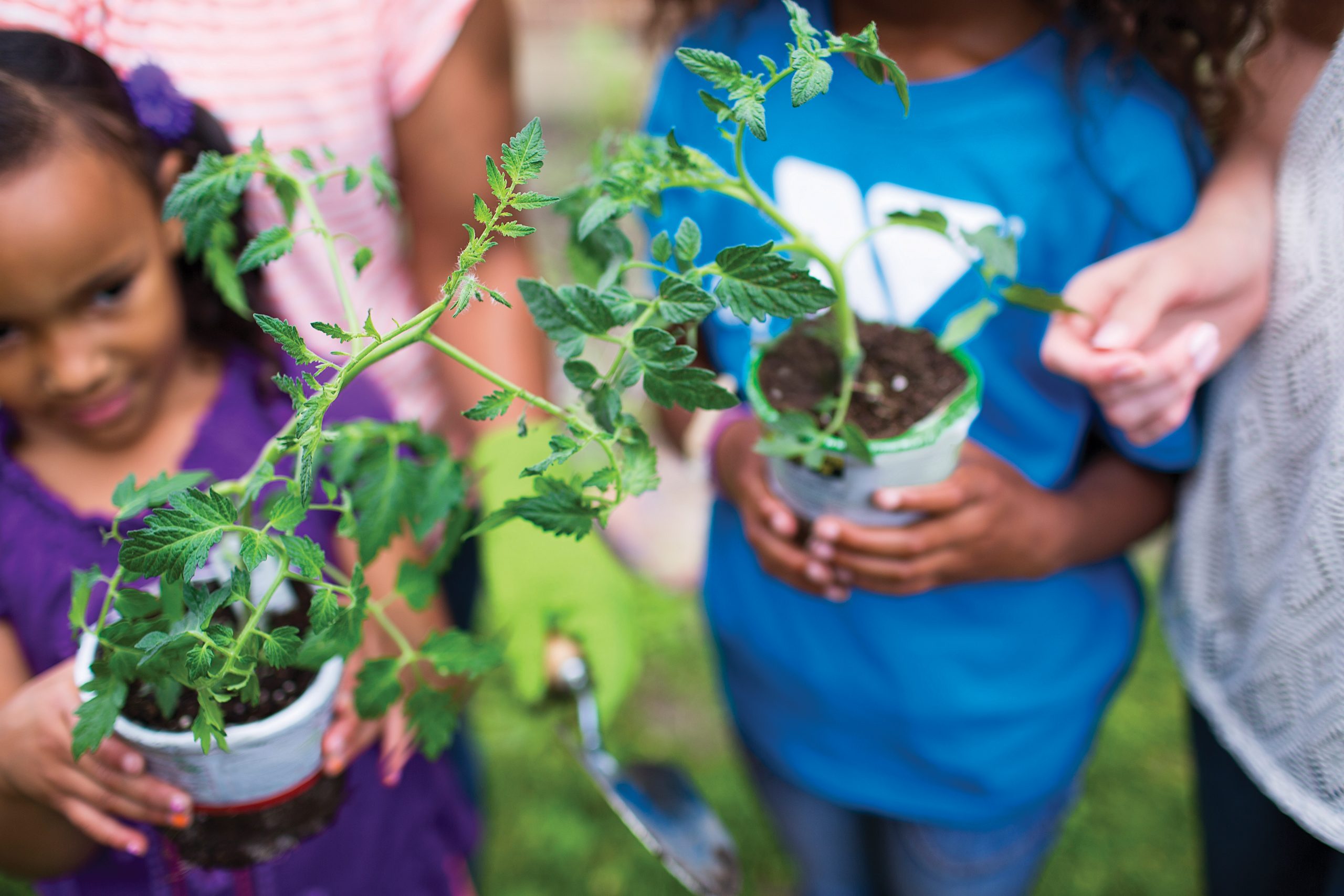 Y Day Camps
At the Island of Hawaii YMCA whenever school is out, the camp at the Y is in!
It's more important than ever that children have a safe enriching environment for learning, both in and out of school. The YMCA's Day Camp program allows children to continue their social, emotional and physical growth when school is out.  Visit the Day Camp page more information on how to register or call us at 808-935-3721.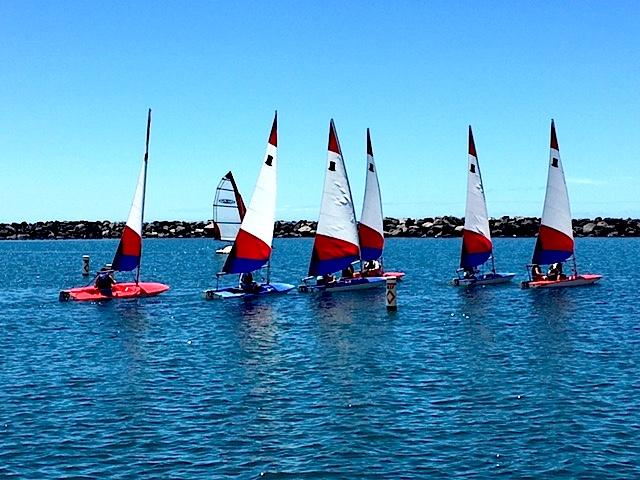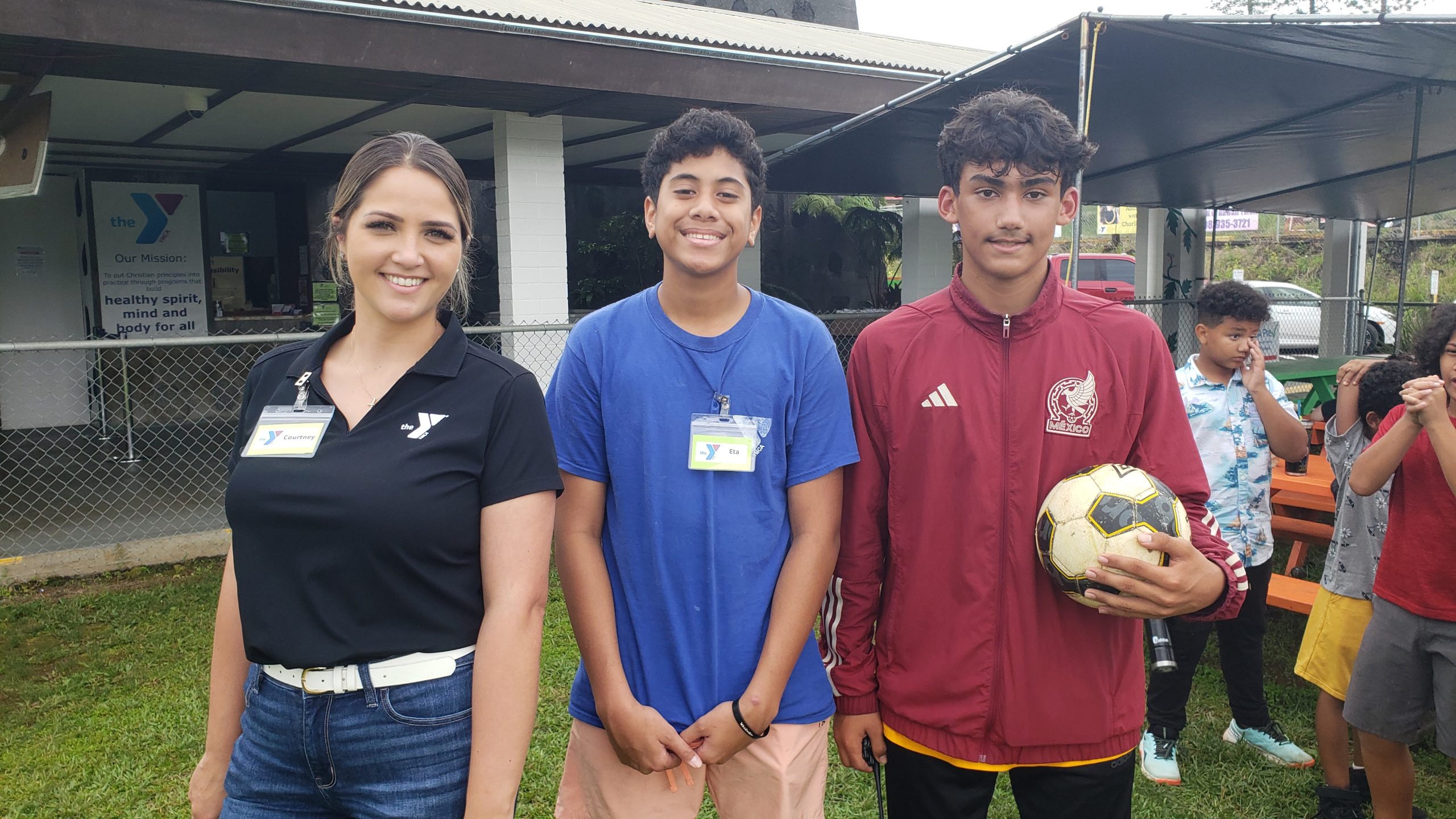 Junior Leaders Program
Looking for summer opportunities for ages 12-18? Volunteer with the YMCA for the Junior Leader Program!
The YMCA Junior Leader Program connects young people ages 12-18 with adult advisors at the YMCA to develop their leadership potential while fostering a culture of service.  With the help of role models and mentors, these teens develop the skills they need to lead positive change in their communities.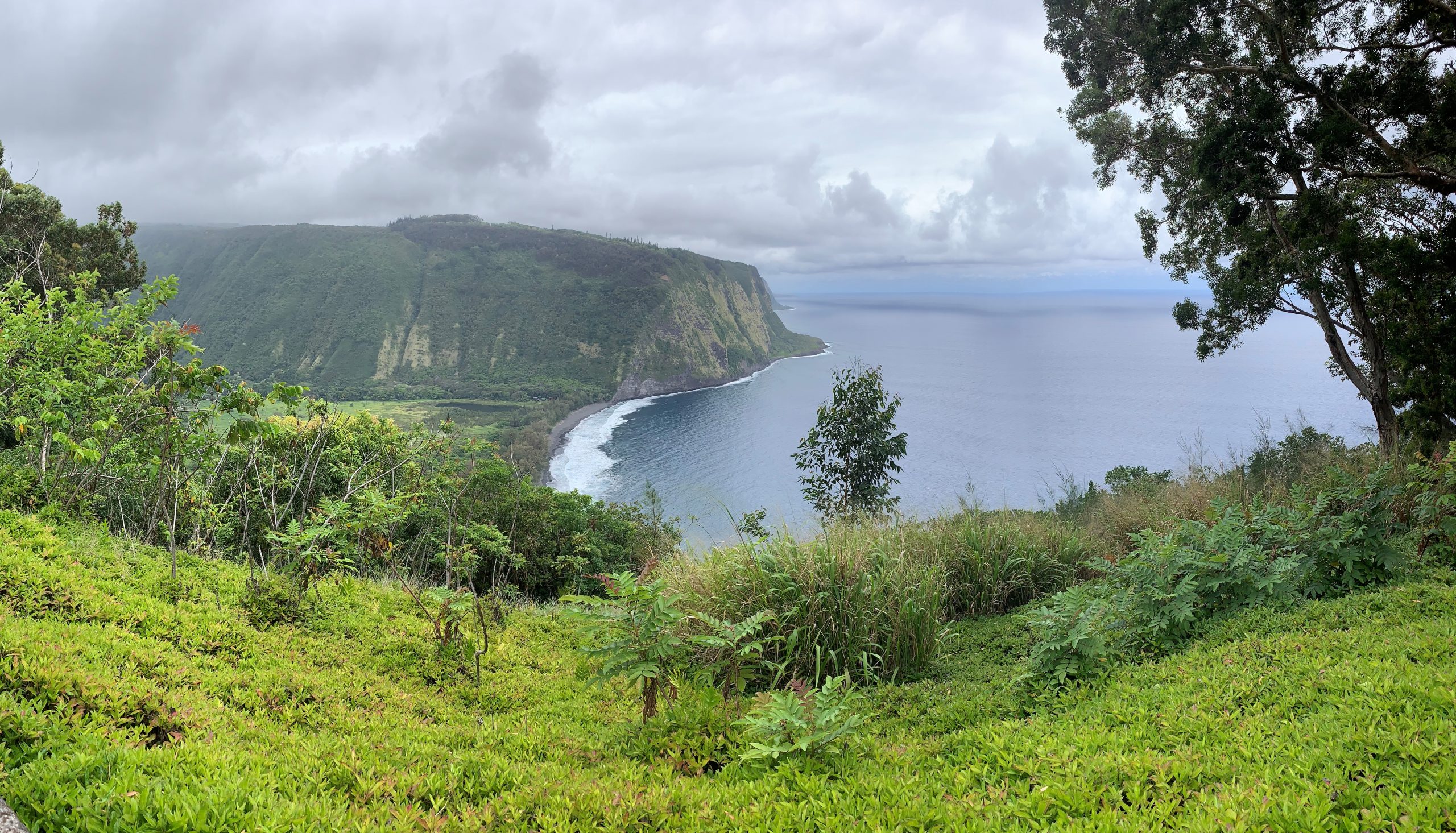 Kokua Services Partnership
If you feel like you fall in between the cracks to afford medical insurance come see one of our Kokua associates for assistance connecting with an affordable health plan. Call us at (808) 935-3721. Click below for additional information.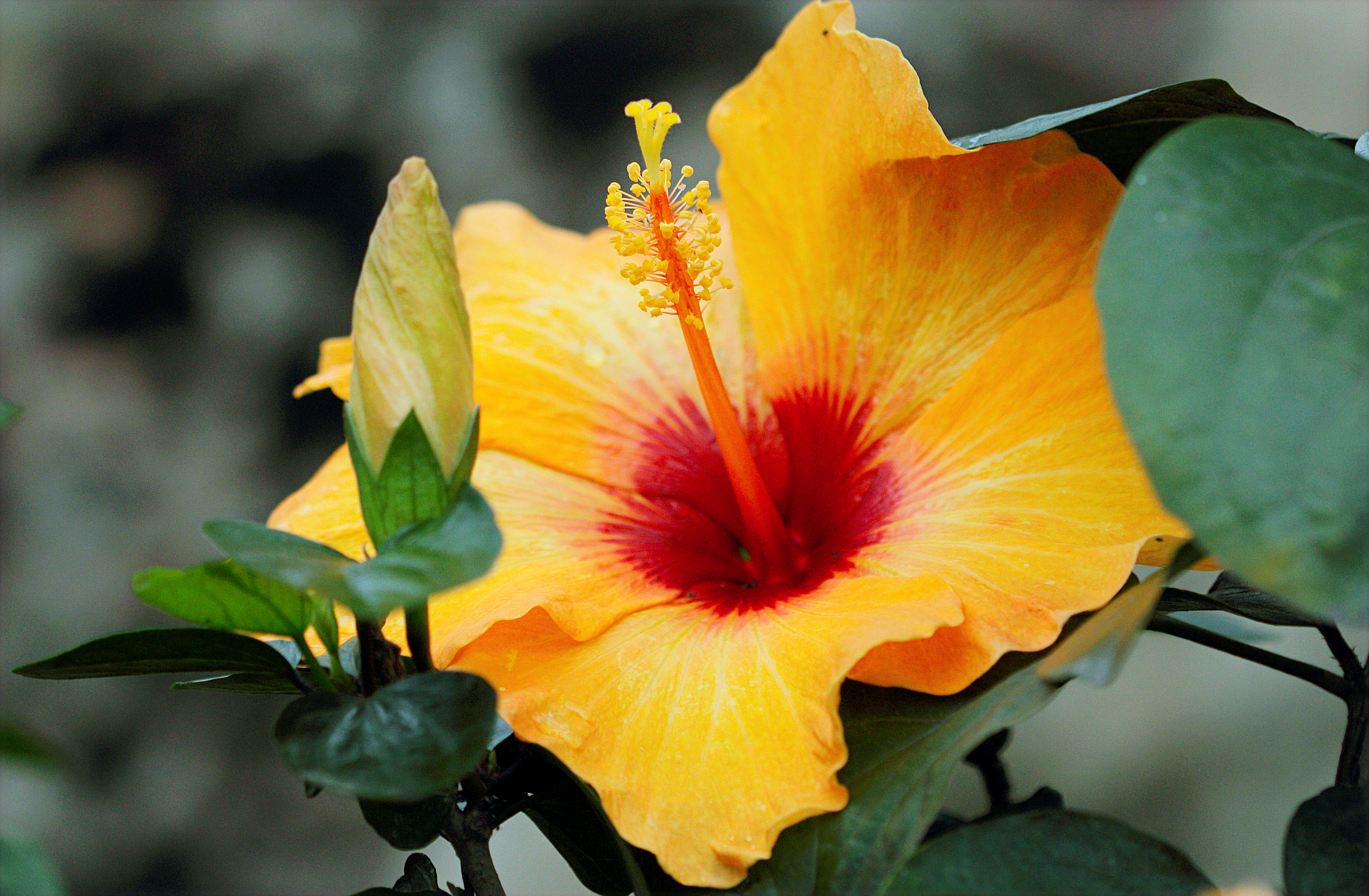 Donate to the Y
Island of Hawaii YMCA provides vital community services for Youth Programs, Child Care, Family Visitation, Fitness Center and Fitness Classes as well as facility rental and certified kitchen. We welcome community donations to support these services.
When School is Out,
Camp is In!
Exercise with the Y instructors at home! Browse our fitness video instructions, more are coming!
Membership at the Y brings many benefits! Lifetime membership provides access to YMCA facilities nationwide.
When you donate to your local Y you are supporting youth and community programs within the Big Island community.
Mission Statement:
Share God's love with children, adults, and families of all races and faiths by putting Christian principles into practice through programs that build healthy spirit, mind and body for all.  The YMCA shall be nondenominational and shall not discriminate on the basis of race, sex, color, religion or national origin.  We focus on youth development, healthy living and social responsibility in our community.