Donate for First Responder Child Care Program
In this time of crisis Island of Hawaii YMCA recognizes the critical need for childcare for our First Responders - doctors, nurses, HMC staff, EMT, police and fire department. We are offering First Responder Child Care. As the COVID-19 crisis is expected to last weeks into the foreseeable future Island of Hawaii YMCA is asking for our community's support to operate this service and supplement child care fees for enrollees.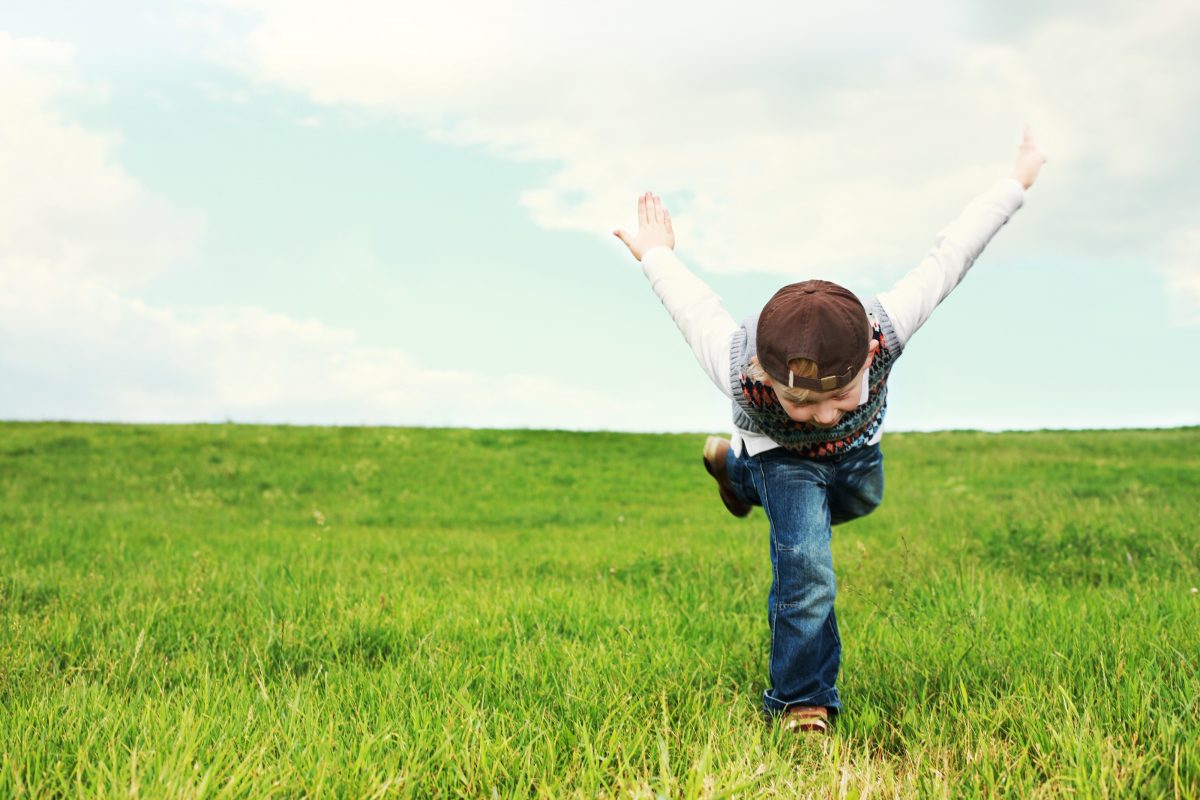 Y Day Camps
At the Island of Hawaii YMCA whenever school is out, camp at the Y is in.  We have Winter-2 weeks, Spring-1 week, Summer-9 to 10 weeks, and Fall-1 week of camp.  At our day camps, it's time to put away the cell phones, laptops, and iPads.  At camp we are hands on with play, arts and crafts, field trips, guest speakers and more. We are busy all of the time.  Breakfast, Lunch and snacks are provided.
COVID-19 Notice:
The Family Visitation Center and Fitness Center are currently closed. We will evaluate conditions on April 1 for re-opening our programs and each Wednesday thereafter. We are currently offering First Responder Child Care program for HMC, EMT, fire and police department. Visit here for more info or to donate to this program.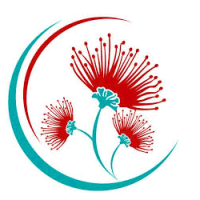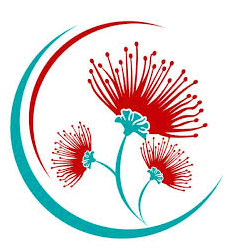 Aloha, the Island of Hawaii YMCA is offering First Responder Child Care. Our hours of operation: 6:30 a.m. to 5:30 p.m. at the time being.…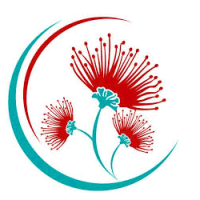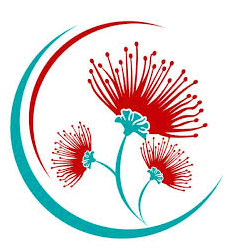 The Family Visitation Center is currently closed. All visits and exchanges have been cancelled until further notice. All visiting and custodial parents have been contacted…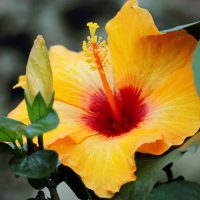 Contribute to our member garden! We are seeking plants, soil, fertilizer and decorative media. Paint a rock for the garden, ask at the front desk!
Membership at the Y brings many benefits! Lifetime membership provides access to YMCA facilities nationwide.
When you donate to your local Y you are supporting youth and community programs within the Big Island community.