Who We Are
We are an organization like no other. The Y is the leading nonprofit committed to strengthening community by empowering young people, improving the health and well-being of people of all ages and inspiring action in and across communities.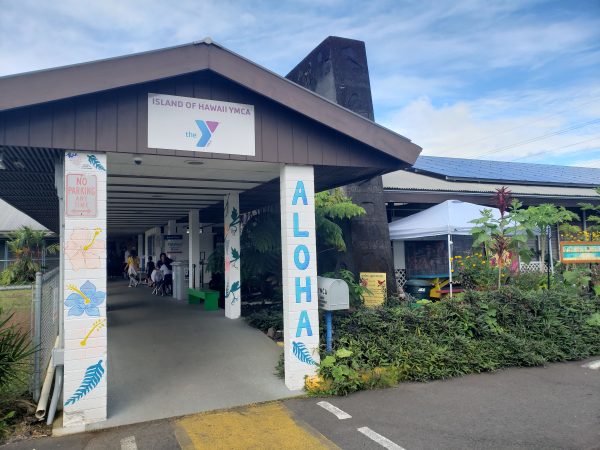 Our Purpose Defines Us
At the Y, we strengthen communities by connecting people to their potential, purpose, and each other. In 10,000 communities across the country, we have the presence and partnerships
to not just promise, but to deliver positive change.
Our Mission and Our Values
The YMCA is a nonprofit organization whose mission is to put Christian principles into practice through programs that build healthy spirit, mind, and body for all. Guided by our core values of caring, honesty, respect and responsibility, the Y is dedicated to giving people of all ages, backgrounds and walks of life the opportunity to reach their full potential with dignity.
Our Vision
We envision a future in which all people achieve health, gain confidence, make connections and feel secure at every stage of life. The Y's Commitment to America is developing new generations of changemakers who will create the communities we all want to live in.
Strong Communities
Everyone deserves the opportunity to reach their full potential. From early learning to job training the Y offers programs and services that support people at every stage of life to strengthen communities across the U.S.
Our Commitment to Diversity and Inclusion
The Island of Hawaii YMCA is an inclusive organization open to all. We welcome all people regardless of ability, age, background, ethnicity/race, faith, gender, gender
identity or sexual orientation. The Y believes that, in a diverse world, we are stronger when we are inclusive, when our doors are open to all and when everyone has the opportunity to learn, grow and thrive.
Inspiring Change Around the World
Our Reach
Founded in London in 1844, the Y has grown into one of the largest organizations focused on strengthening communities in the U.S. and around the world, serving more than 64 million people in 120 countries.
Commitment to Community Change
Our Impact
Today and every day, we drive change and strive to make positive impact on individuals, families and communities through youth development, healthy living, and social responsibility. Be a part of our community. The Y can make a change in your life.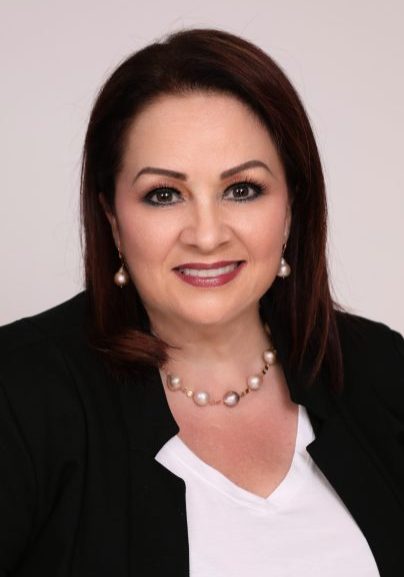 Wendy Botelho is the Chief Executive Officer at the Island of Hawaii YMCA. Born and raised on Hawai'i island, her "local girl" roots run deep into our community. She attended Saint Joseph, Hilo High School, Hawaii Community College, and the University of Hawaii at Hilo. Wendy values family, integrity, honesty, and hard work. She exemplifies the meaning of Aloha in every aspect.
Wendy brings a wealth of experience and knowledge to the Island of Hawaii YMCA. After working for Hawaii State Government, she has experience in many different social aspects from the Department of Public Safety, Human Services and Health to working alongside the Executive Chambers of the Governor.
In her position at the YMCA, she is responsible for overseeing the overall operations, logistics and multiple programs offered to community members. Her journey at the Y has motivated her to continue to build upon current programs and innovate new programs and services for Y members who consist of all ages, from keiki (youth) to kupuna (seniors).
With her strong-willed mentality, Wendy's outlook is "Sometimes you just have to take off the heels and put on the joggers to get the job done."
In 2022, Wendy received the Statewide Advocate of the Year award from the State of Hawaii's Coalition Against Domestic Violence for her role in helping women affected by domestic violence/sexual assault obtain quality childcare at the YMCA while they remain gainfully employed.
In March, 2023, Wendy was nominated and recognized as an honoree by the Pacific Business News as "Women Who Mean Business" in the State of Hawaii for the outstanding work and improvements made at the Island of Hawaii YMCA, partnerships created and responding to the needs of the community during the pandemic.
In April, 2023, Wendy was selected as the 2023 Remarkable Woman of the Year for the State of Hawaii by Nexstar Media and KHON2.  Her nomination, among 42 others across the State of Hawaii stood out because of her achievements and contributions to the community.
Wendy's strong family values, commitment to her community and disciplined work ethic is contagious. She serves as the Vice-President of the Zonta Club of Hilo on community service projects and events. In her spare time, Wendy enjoys time with her Chihuahua/Fox Terrier Hiwalani.