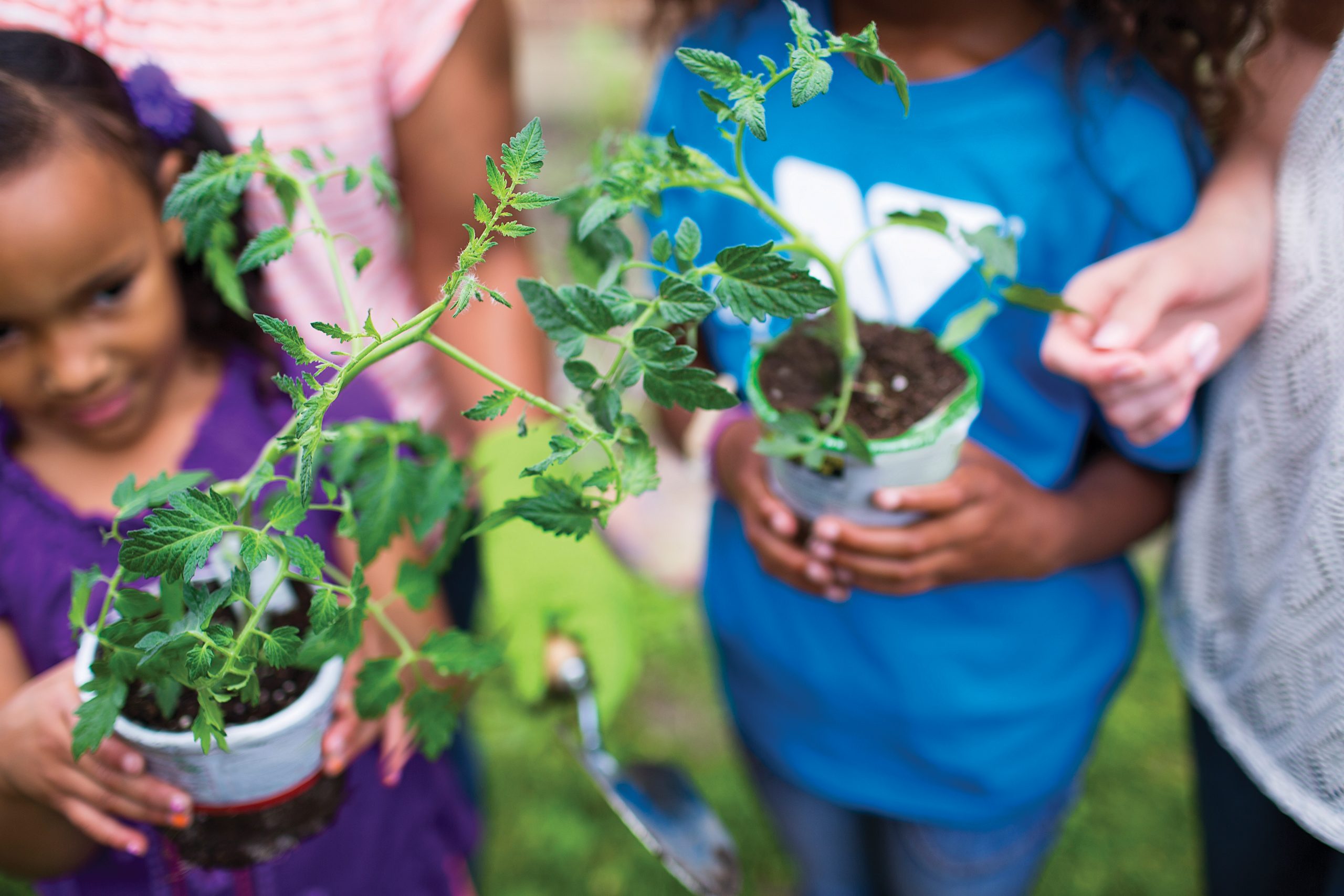 Y Day Camps
At the Island of Hawaii YMCA whenever school is out, the camp at the Y is in.  Our New Horizons #2 Youth Day Camp is available to Hawaii Island children now through May 2021.  Our Spring Day Camp is from March 8 - 12, 2021 (per DOE schedule).  We are also taking reservations for the Summer Day Camp which begins on June 1, 2021 and ends July 30, 2021.  All camps include breakfast, lunch and snacks daily.  Click below for more information on how to register or call us at 808-935-3721.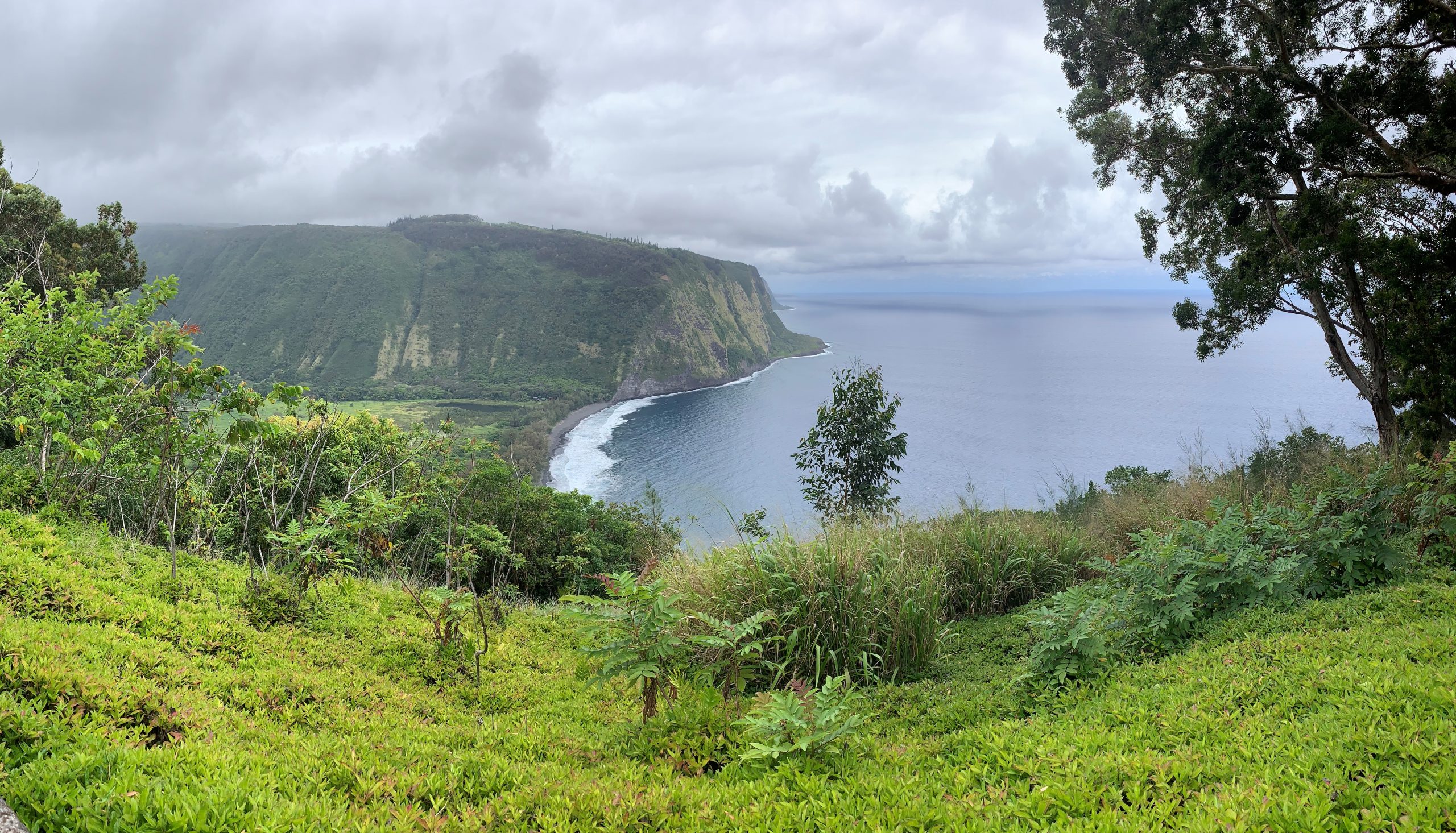 Kokua Services Partnership
If you feel like you fall in between the cracks to afford medical insurance come see one of our Kokua associates for assistance connecting with an affordable health plan. Call us at (808) 935-3721. Click below for additional information.
Exercise with the Y instructors at home! Browse our fitness video instructions, more are coming!
When School is Out,
Camp is In!
COVID-19 Update: February 9, 2021
New Horizons #2 Youth Day Camp is in session as scheduled (January – May, 2021). The Family Visitation Center has adjusted its visits at this time due to the impact of COVID-19. The Fitness Center is open to members only by booking an appointment via Gym Master App or Member Portal or by calling us at 808-935-3721. Limit to the gym is 20 members at one time per hour. Fitness center hours are Monday – Friday 4:00 am – 6:00 am and 6:00 pm – 12:00 am; Saturday and Sunday 6:00 am – 10:00 pm. Fitness Classes have begun and reservations are required via the Gym Master app – class space is limited to 12 per class. We continue to review our programs and guidelines and will keep our members informed via email, social media and our website. Please stay safe and healthy!
Accepting new applications for children ages 5 – 13 for childcare and distant learning.  Please call Ashley Hanohano at 808-935-3721.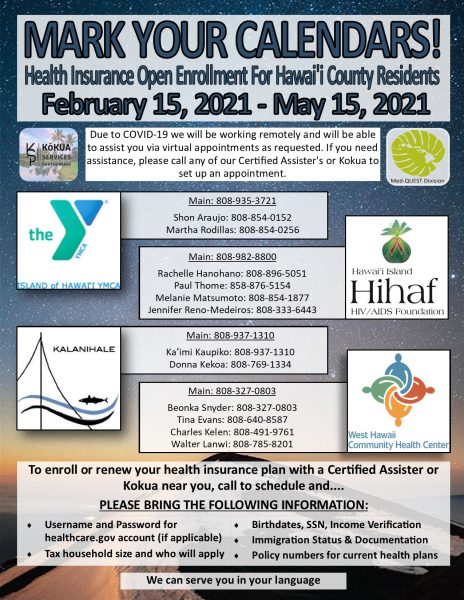 Mark your calendars! Health Insurance open enrollment for Hawaii County residents is February 15 – May 15, 2021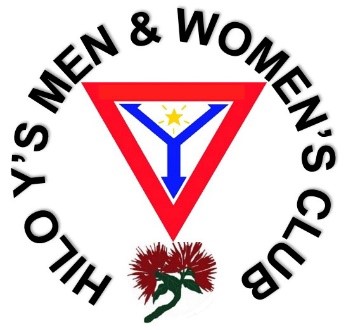 The Hilo Y's Men & Women's Club has started to accept pre-orders for their 71st Annual Christmas Sale from September 1st-30th. If you have any…
Membership at the Y brings many benefits! Lifetime membership provides access to YMCA facilities nationwide.
When you donate to your local Y you are supporting youth and community programs within the Big Island community.