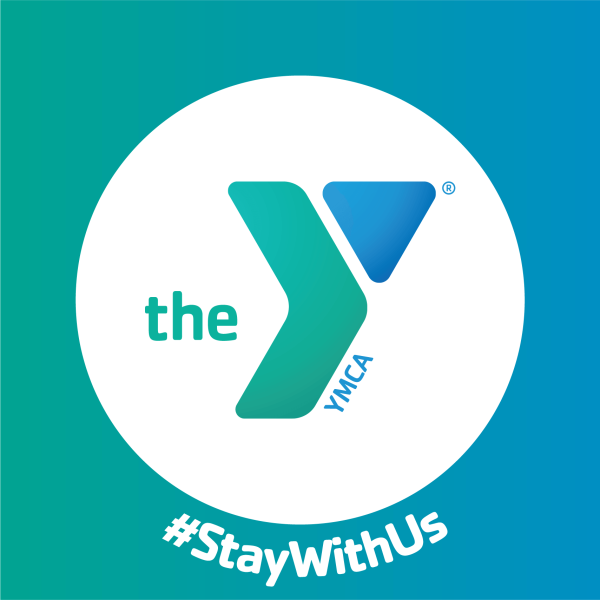 Aloha YMCA Members,
Our management and staff are wishing you a Happy Aloha Friday! We want to keep you updated on our progress on the program/ services that are currently active at this time.
June 1st, we are launching our COVID-19 Summer Day Camp which provides day care for our first responders as a priority and all other essential workers. Summer camp supports your fellow YMCA members to be able to work, without the worries of day care for their Keiki.
We're excited to say that our summer camp is completely full and will be in session Monday-Friday from 6:30am-5:30pm.
We were able to re-open our Family Visitation Center service with Zoom conferencing as an alternative to in-person visits. At this time, we are currently able to accommodate visits Monday-Friday from 9:00am-5:30pm.
Lastly, our Fitness Center will not be open on June 1st.  We are working towards building/training our fitness center team, renovating areas/equipment to support social distancing and implementing the recommended CDC guidelines for the fitness center/gyms. Billing for Fitness Center memberships remains suspended during this closure. We know that you all are eager to get back to your fitness goals and we appreciate your patience. We will certainly keep you abreast of our future re-opening date. In the meantime, visit our online fitness videos with our instructors.
Mahalo,
YMCA Management & Staff