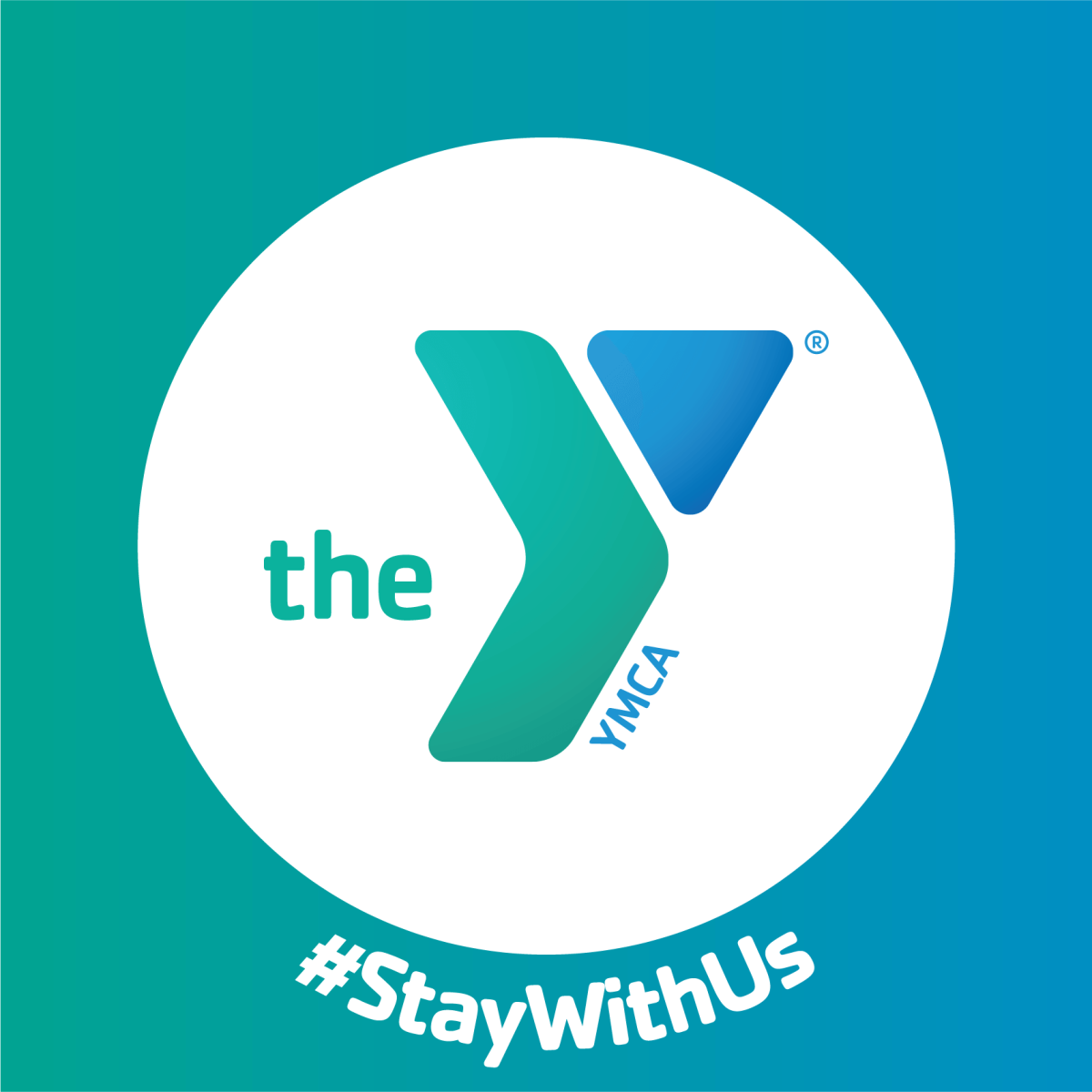 Fitness Center and Classes to-reopen to Y members on Friday, June 26. What you need to know
We wanted to provide our Y members a brief update on the re-opening of our fitness center and fitness classes. In our last email, we had announced our re-opening date of Friday, June 26, 2020 and WOW, the response that we had received from our YMCA 'Ohana brought back a lot of excitement and anticipation. We're excited to see you again too!
Like most organizations and businesses in our community, there have been many changes and with change, adapting to new processes are necessary to stay safe and healthy. We want to thank our Members for the patience you have shown us and the commitment in staying healthy and safe. Our priority is to balance our members recreational needs and to promote the prevention of COVID-19. Our focus is to keep the Y open, adopt new processes and stay within the guidelines given by the Department of Health and the CDC. With that said, we are pleased to announce the Fitness Center Re-opening Hours of Operation (schedule may be subject to change based on government updates/guidelines)
Fitness Center Hours of Operations (through July 31)
Monday – Thursday 6:00 pm to 12:00am
Friday 6:00 pm – Sunday 10:00 pm (24 hour schedule)
Saturday/Sunday (Kupuna Hours) 7:00 am to 10:00 am (65yrs+) Optional, Kupuna are able to attend at any time throughout the day.
Fitness Center Access and Classes by Reservation Only:
Attending our fitness center and our fitness classes will be a little different and we are here with you through every step of the way. Similar to booking a flight reservation or a reservation to dine-in a restaurant, we are taking the similar concept and will implement this feature via our GYM Master Member Mobile App (for Android or iOS) or through the online member portal.
We will be allowing 20 reservations per hour at the fitness center and 20 reservations for our fitness classes. This will be a first come, first serve basis when you book your reservation.
Walk-in option for Y members without a reservation may be available, but is subject to availability and/or cancellations of pre-scheduled reservations.
Our fitness classes will be available for reservation on our website and Gym Master App on Friday, June 19th by 10:00am.
If your internet is limited or you need technical assistance, please let us know and we will be happy to walk you through the steps. Our team will be ready to assist you with troubleshooting or any questions regarding reservations on Friday.
Self-Serve with the Gym Master Member Portal or Mobile App
Here's what you need to do to get started before 06/22/20:
Visit our our online member portal OR;
Download the free GYM Master Member APP on your mobile device from the Google Play Store for Android, or the iOS App Store for Apple devices.
Sign in with your details

Your user name is the email which we send your notifications to
If this is your first time using the app, click the forgot password link and retrieve the email that will be sent to you and follow the password reset instructions.

Once you successfully sign-on to the GYM Master App, you'll be able to:

View and book available classes in real time
Book into classes and fitness center hours
Manage your bookings
Update your personal information
Update your billing information
View your visit history
Record and track your measurements and fitness goals
Receive push notifications from us with reminders and promotions